Forgiveness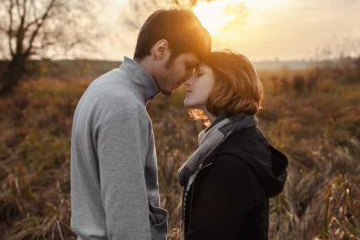 If you have experienced betrayal in your relationship, counseling can help you understand what happened and why, help you decide if you should stay or go, and walk you through the process of recovery, rebuilding trust and intimacy, healing wounds, and restoring friendship.
Connection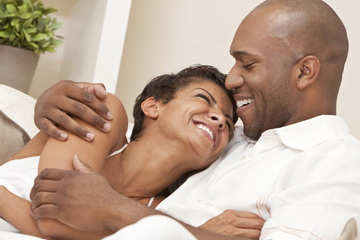 If your experience is the two of you just don't know how to communicate with one another, you feel stuck in patterns of arguing, or silently distancing, counseling can help you understand what's happening, help you learn to pull out of negative spirals, and help you learn how to repair and reconnect to deepen your bond with one another. 
Intimacy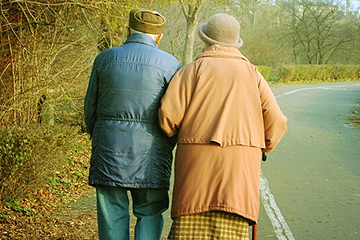 If it feels like intimacy is suffering in your relationship, whether it is emotional or physical closeness, counseling can help you understand what is getting in the way, and how to move back toward each other in a meaningful way. 
Providing HOPE, SUPPORT, and GUIDANCE.
As counselors for your intimate relationship, we do more than just listen. We provide skills and tools to help you solve the problems in your relationship, heal the hurts, restore friendship, deepen intimacy and connection, and strengthen your relationship.
Your intimate relationship should be your safe haven. A place where both of you can rest knowing that you are loved and supported through life's challenges and celebrations. But what happens when that safe haven no longer feels so safe? Whether through having the same fights over and over again, broken trust, or feelings of disconnection, it can create an environment of fear, anger, doubt, grief, frustration and longing.
Your relationship with your spouse is the most important relationship you have. So why is it so hard? It's a common question to ask why we hurt the ones we love the most. It's because it's where we are most vulnerable, and with vulnerability comes fear. In order for a relationship to be healthy, there must be a sense of emotional safety for both partners to be able to reach for one another and know that the other will be accessible and responsive. To be open enough with each other to feel connected and create a sense of deeper intimacy. Emotional safety requires compassion for one another, respect and emotional responsiveness to one another's feelings and needs. It can be very difficult for couples to achieve this and reach the desired level of satisfaction in their relationship. This is where Relationship Counseling can help.

Knoxville Marriage Counselor
In counseling couples, we help to create that safe haven in the counseling office so that the two of you can re-create it in your relationship. We allow each of you to be heard and guide you toward really hearing each other. You will be guided toward sharing and nurturing one another's needs, comforting and soothing each others hurts and building a deeper bond and sense of connection with each other.
The relationship counseling process can not only help you overcome the challenges you are facing right now, but it will also give you the skills and understanding to manage any future challenge that may emerge.
Couples counseling is for couples in various stages of their relationship. There is no wrong time for a couple to enter into counseling. It can be for dating couples trying to figure out if this is the right relationship for them. It can be for premarital couples preparing for marriage. It is for young couples experiencing difficulties adjusting to the issues of marital life or the birth of children. Couples counseling can help those struggling in the aftermath of extramarital affairs, or for couples who just want to stop fighting all the time. It can even be for couples who simply want to strengthen their relationship and deepen their intimacy with one another.
Couples counseling can help you work through these issues and come out on the other side with a deeper understanding of yourself and one another, and the tools necessary to overcome obstacles in your life and relationship.
We provide a safe, non-judgemental, and confidential environment for individuals, couples and families. A place where you can talk about difficult or painful issues in order to dissolve them. A place to help improve these most important relationships.
Our therapeutic practice is based on the theoretical approach of Emotionally Focused Couples Therapy. You can learn more about EFT through www.iceeft.com