Welcome! This page is dedicated to varying therapeutic groups led by our team of therapists at Healing Hearts Counseling. Please scroll through to see if there might be a group that interests you. If you do not see a group here that you would wish to attend, please feel free to contact us and make a recommendation of a therapeutic group you'd like to see offered. Whatever you are going through, you are not alone.  Our groups are here to help you feel less alone in the journey you are walking toward healing. Contact Us

Beyond the Betrayal
A therapeutic group for women
This group is one evening per week and runs for 6 weeks. The cost is $50 per evening. To join an upcoming group, please contact us at 865-283-1777. 
This group is focused on helping women heal from sexual betrayal, whether from a past or current relationship. Walking through the pain, questions and confusion of sexual betrayal in a marriage can be lonely and overwhelming. During this heartbreaking time it can seem difficult if not impossible to believe the betrayal won't define you, and that this is only a season of your life. However, I want you to know there is hope in the future and there can be healing. Beyond the Betrayal offers a safe place for women to process their experience, learn new or healthier ways to manage the grief as well as be encouraged by other women walking the journey with you. An important aspect of this group is that it has a maximum of 7 women and stresses the importance of confidentiality. The smallness of the group allows for more privacy but it also gives each person a chance to be heard. In addition, this group is for women that are still married, separated or divorced. The betrayal may be new or maybe time has passed but the wounds are still there. If you are walking this devastating journey and need support, please reach out to us. We will be glad to discuss with you any questions or concerns you may have. ~Suzanne
This group is run by Suzanne Robinson. Suzanne, is a Licensed Master Social Worker and is currently working toward clinical licensure. Suzanne received her Bachelor of Science in Social Work at the University of Tennessee. She then completed her masters from Salisbury University and was able to do clinical work in Germany with service members through work with a behavioral health clinic and the Red Cross. After moving back to the U.S. she returned to graduate school at Richmont Graduate University to be a Certified Sex Therapist. Suzanne is also an emotionally focused couples therapist. With experience and knowledge, Suzanne is passionate about helping women find peace and healing after betrayal.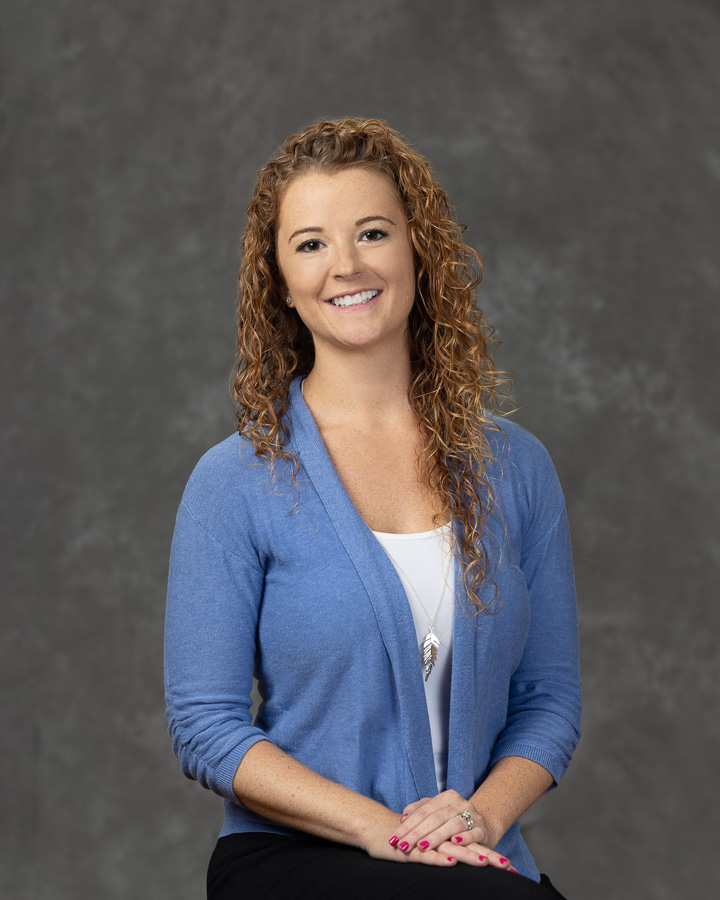 Inhabiting Wholeness
A

Counseling

Group

for Men

Seeking to Heal

Habits

of

Sexual Acting Out
Weekly and ongoing; open to new participants (limited to 8 men)
Commitment: minimum of 3 months; may continue or opt out after each commitment
Cost: $50/group session within commitment period; payment required whether present or absent; $130 for initial individual session/screening
Time: Wednesday mornings, 7:15-8:45am
Location: Healing Hearts Counseling, 10261 Kingston Pike, Knoxville, TN 37922
Overview: Led by professional counselors, Tyler Edmondson and Adam York; group addresses struggles around compulsive sexual behaviors through group process, discussion, and monthly psychoeducation topics
For additional details or questions, contact Tyler Edmondson at (865) 351-6546, or visit https://marriagecounselingknoxville.com/therapeutic-groups
To schedule your initial session, call (865) 283-1777, or email healingheartshelpdesk@counselingsecure.com