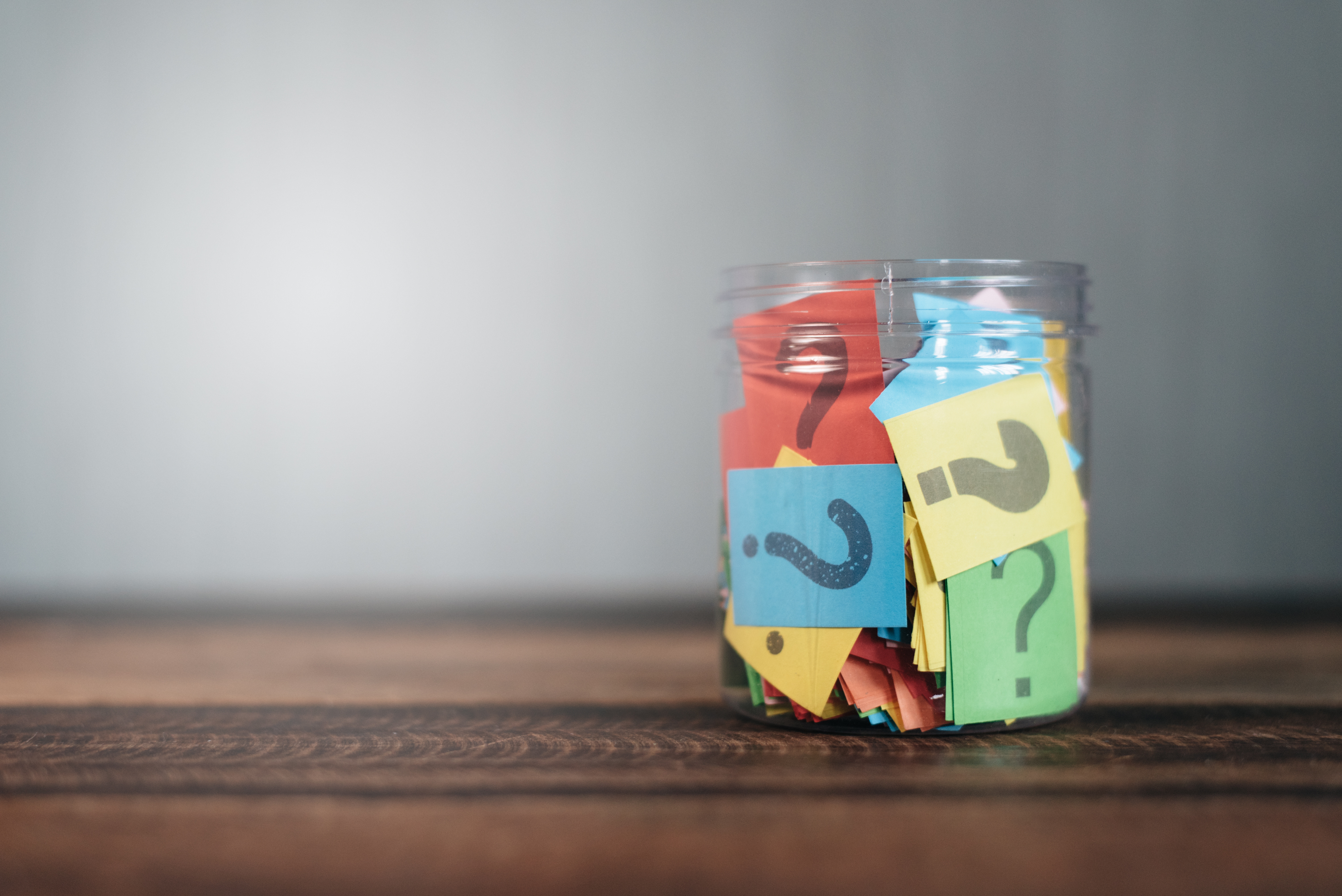 There's been a lot written about how this pandemic is affecting marriages and relationships. Through all of that, one thing has stood out to me more than anything else. I have to be honest. "I think one of the things that I've realized is that I don't know Will at all." Actor Jada Pinkett Smith said of her relationship with fellow actor Will Smith on her show 'Red Table Talk.' They were married in 1997, and here she is saying she doesn't know her husband. That sounded incredibly painful to me. I know how much myself, the people I work with, and just people in general, want to be known deeply by an important other.
I thought I knew where the story was going, but what she said next was not what I expected.
"I feel like there's a layer that you get to, life gets busy and you create these stories in your head, and
then you hold onto these stories and that is your idea of your partner; that's not who your partner is,"
she said.
I don't think she's saying she doesn't know anything about her partner. They have actually been open
about some of their marriage problems and the deep, difficult conversations they've had in order to
work through them. If she didn't know him before then, surely she got to know him some during that
process. What I think she is saying, is that there is a way in which our learning about our partner is never
really "over."
The "knowing" about your partner can create a sense of intimacy, but in many ways the "not knowing"
can be just as important for intimacy. The "not knowing" is about the attention, openness, and curiosity
that we can maintain toward our partner. Often when people reflect on early days with their partner,
they remember that sense of sharing and learning about each other that fueled their sense of
connection with their new love.
Then, as Jada said, we get busy and caught up in our lives. We stop paying attention in the same way.
We think we "know." In fact, the "knowing" part can get in the way because so much of what we think
we know about our partner is really a rigid story we're telling ourselves, not the dynamic, fluid, and
sometimes messy truth. So, we engage with the story of our partner we tell ourselves, not our partner.
That's not to say you have to try to recreate the dynamic of getting to know your partner that you went
through when you first met. Of course, you probably really do know quite a lot about your partner if
you've been with them a long time. But the truth is, we can never really know someone else completely.
Heck, just knowing ourselves can be pretty difficult. It also doesn't mean you will always like what you discover. But hopefully, it'll be real. And it's so much easier and more intimate to deal with real.
What we can do is embrace the spirit of not knowing. We can lean into the possibility that we'll discover
something new and unexpected with our partner. That possibility is the very doorway to intimacy, a
chance to know and be known, again and again.
Contributed by Dr. Clay Culp, Emotionally Focused Couples Therapist at Healing Hearts Counseling